Funko Fair is a two week long virtual event that introduces the new products that Funko, Vinyl, Soda, Funko Games, Paka Paka, and Loungefly are releasing. We are now halfway through their very first 2021 virtual event, and there have been many exciting announcements and revelations. With participants including DC, Marvel, Disney, Star Wars, the Pokemon Company, NBCUniversal, and Five Nights at Freddy's, this year's lineup is truly stacked. Without further ado, lets get into the stand out toys and collectibles we have seen this week!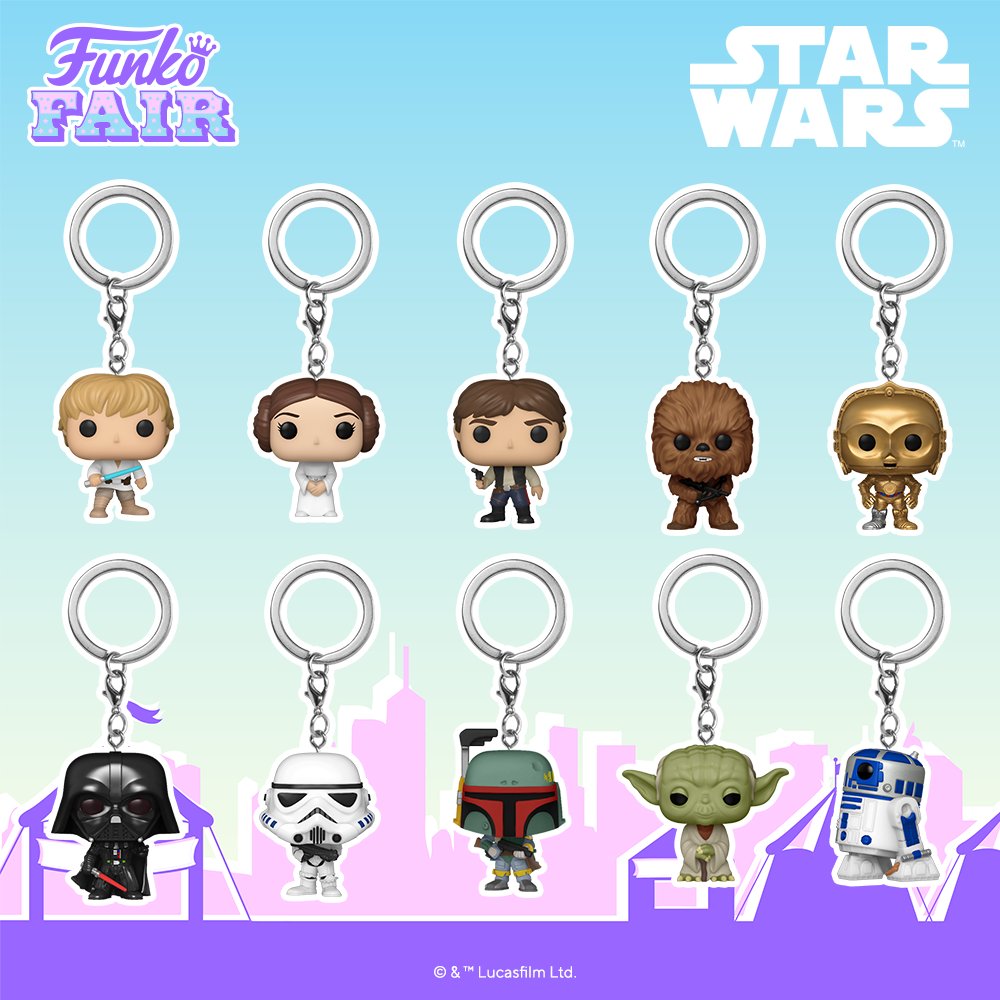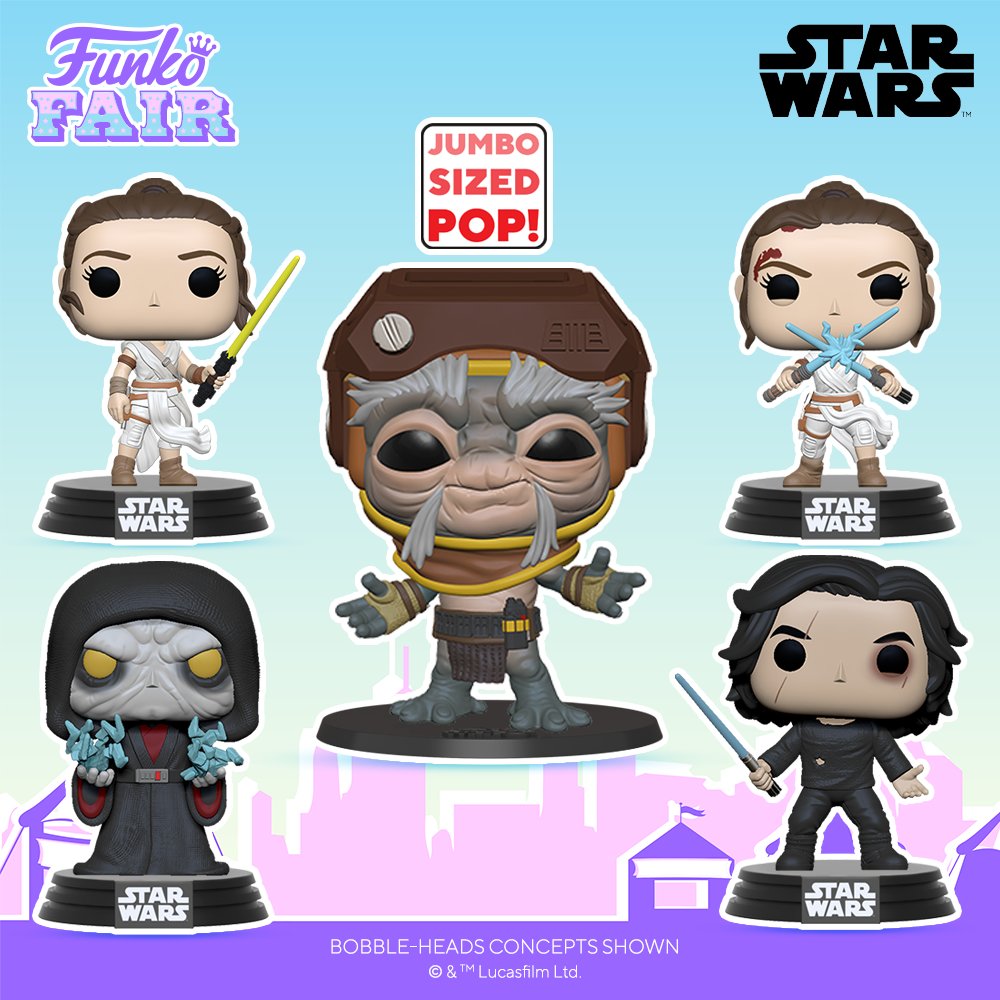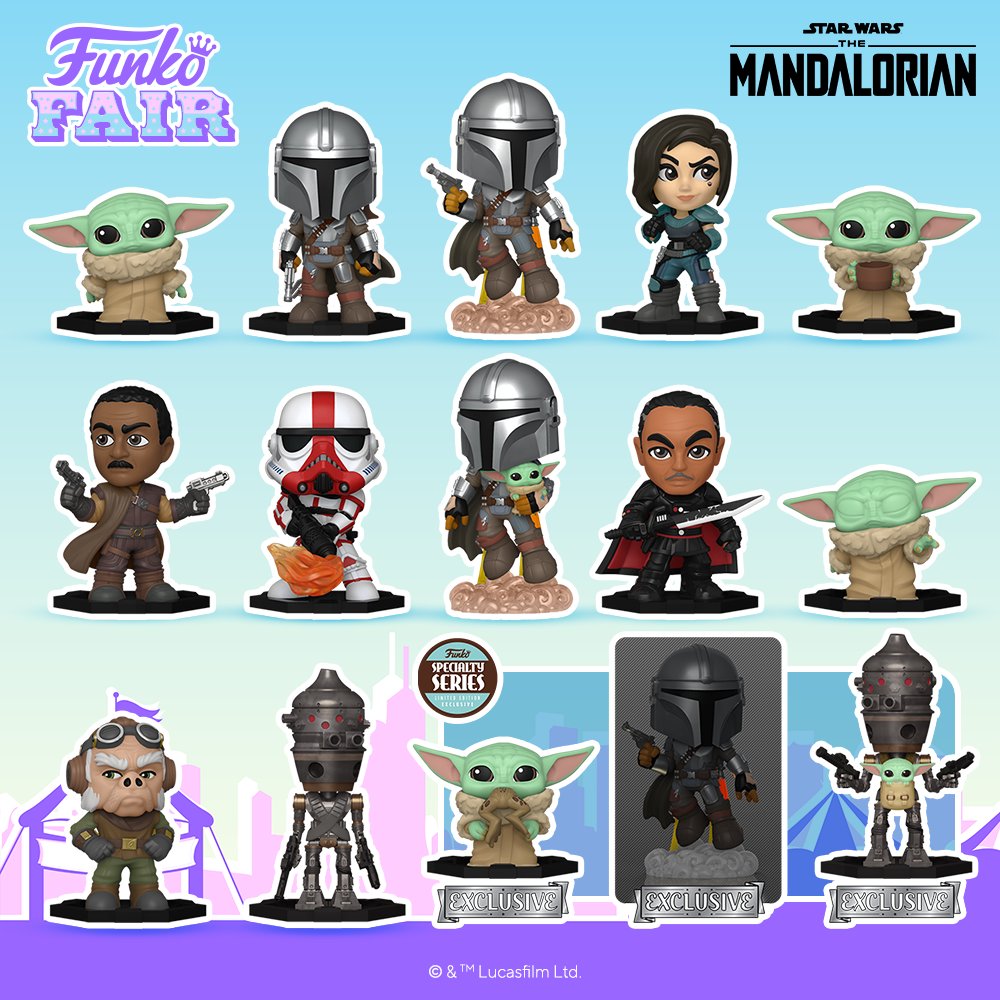 The first day started with a bang, as they unveiled their first-ever Star Wars and The Mandalorian Funko Pop! keychains. With characters ranging from Darth Vader to The Child, there are plenty of different options to choose from! A Hoth Luke Skywalker also dropped as an Amazon exclusive, selling out nearly instantly. Other toys include: bobbleheads of Ben Solo, Rey, Palpatine, and Babu Frik; Valentines Day versions of Yoda, Chewbacca, R2-D2, Darth Vader, and a stormtrooper; and a new line of Mystery Minis modeled after season one of The Mandalorian. Transitioning from all of the Star Wars, they also released Snape and Dumbledore's Patronus.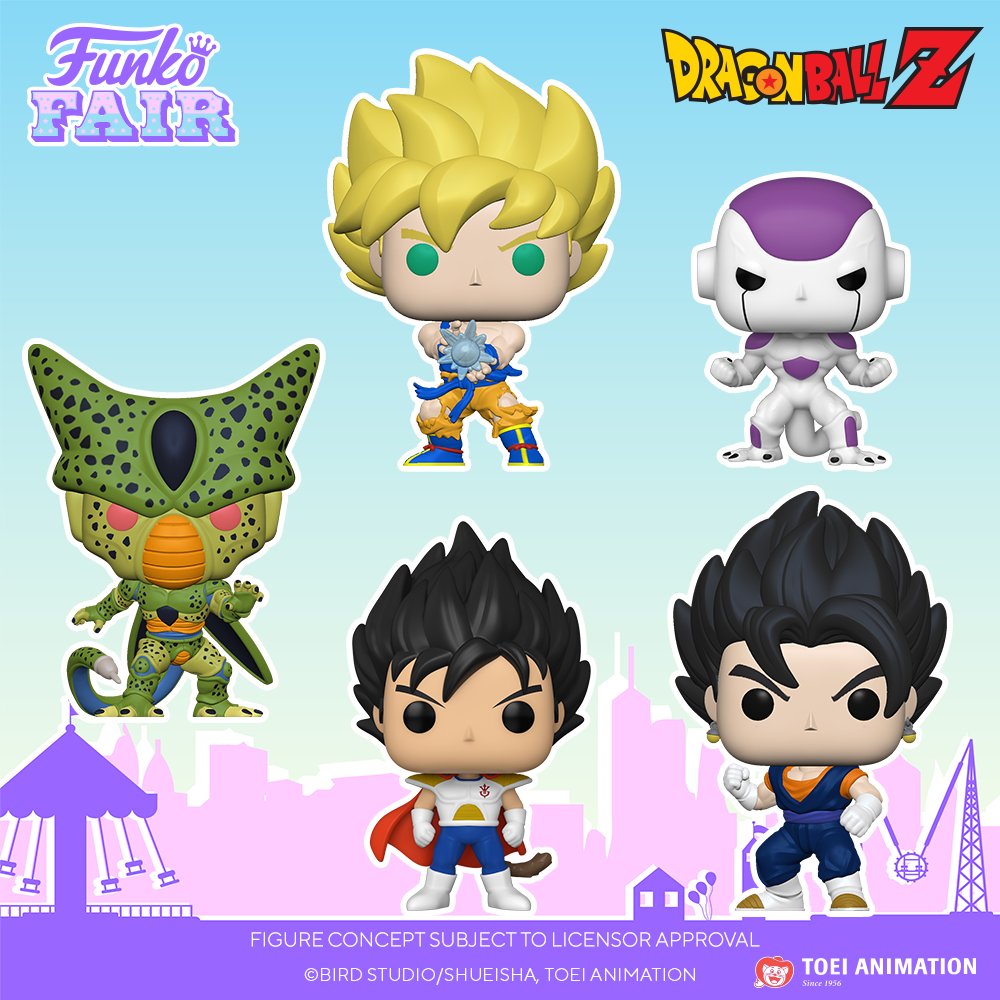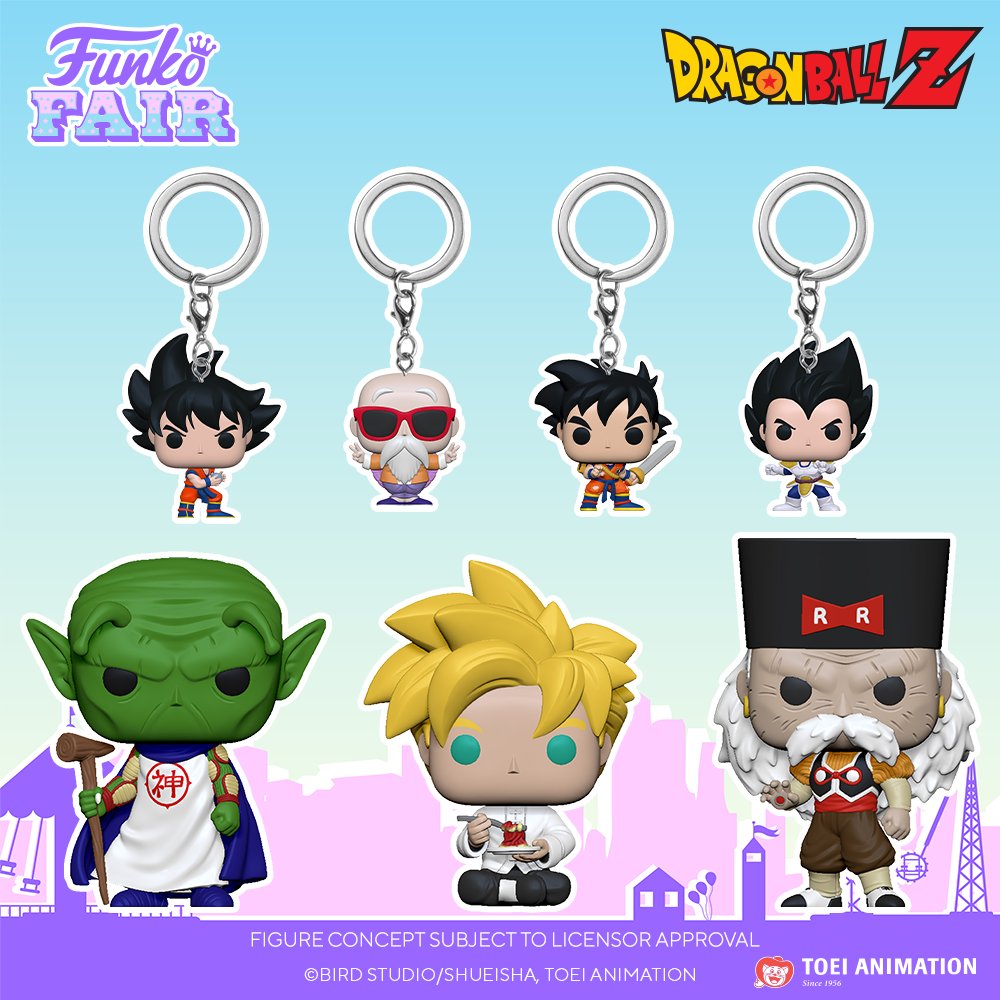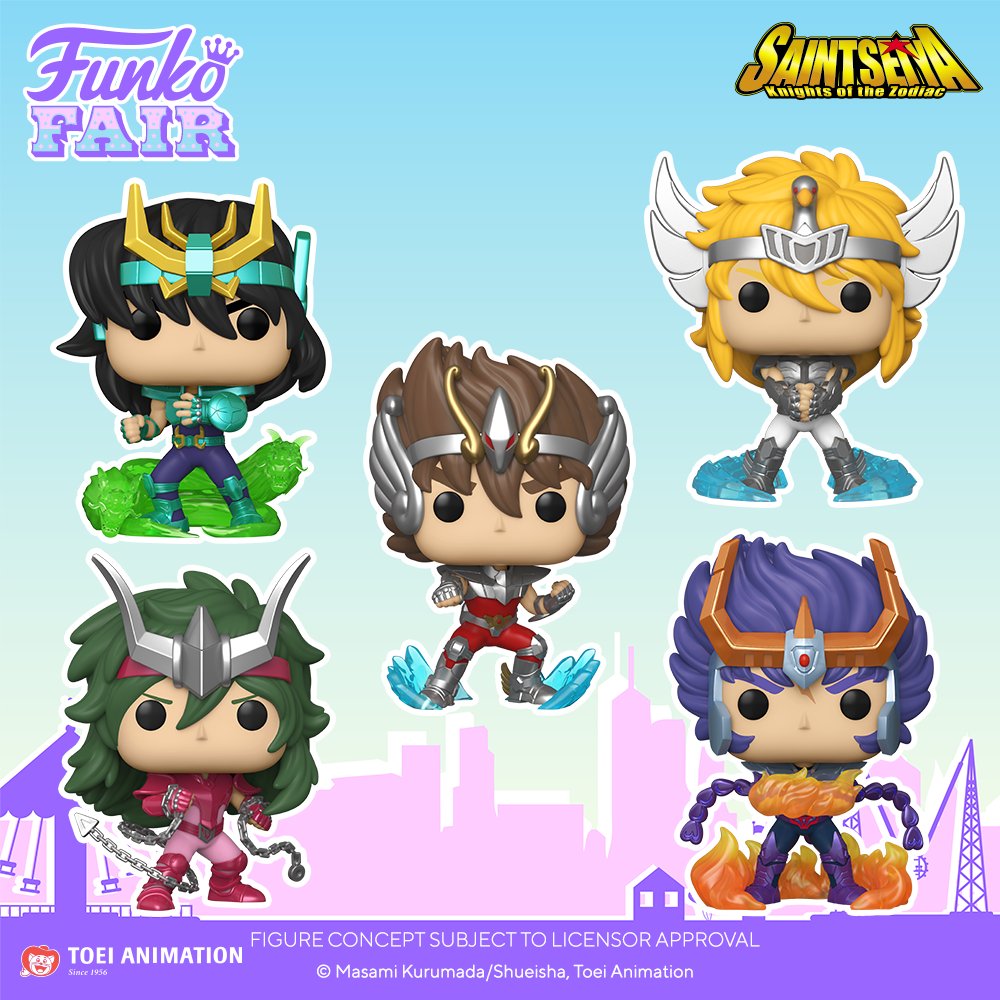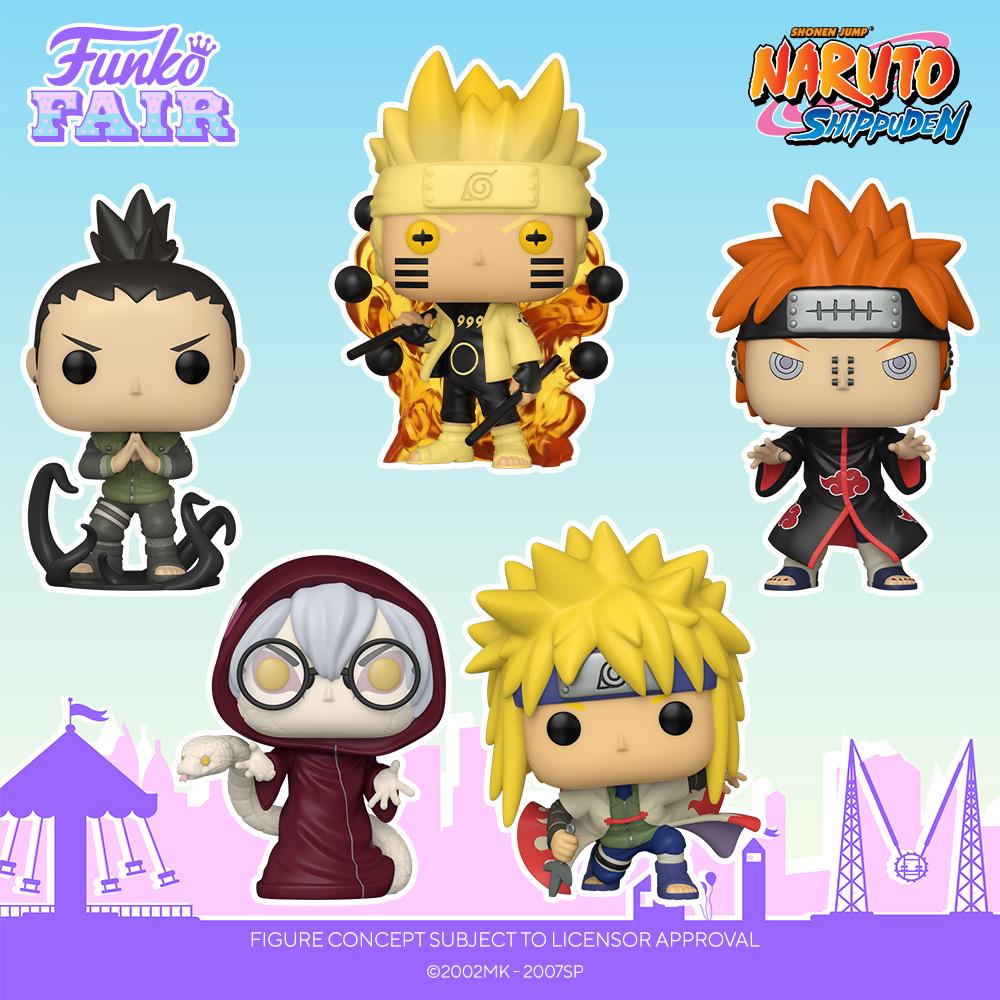 The second day was all about anime! Dragon Ball Z received brand new figurines for all of their most popular characters, with standouts including Metallic Vegito, Kami, Gohan, and First Form Cell. Naruto had many exciting additions such as glow in the dark versions of Naruto and Nagato, and figurines for Rock Lee, Gaara, and Kakashi. One Piece had another exciting release, with Luffy, Zoro, Sabo, Brooke, and Crocodile all receiving new Wano figurine styles! Personally, I already pre-ordered the Luffy Wano edition! Other collectibles included Hatsune Miku, Mergurine Luka, Bakugan and Saint Seiya figures, and a tokidoki collaboration.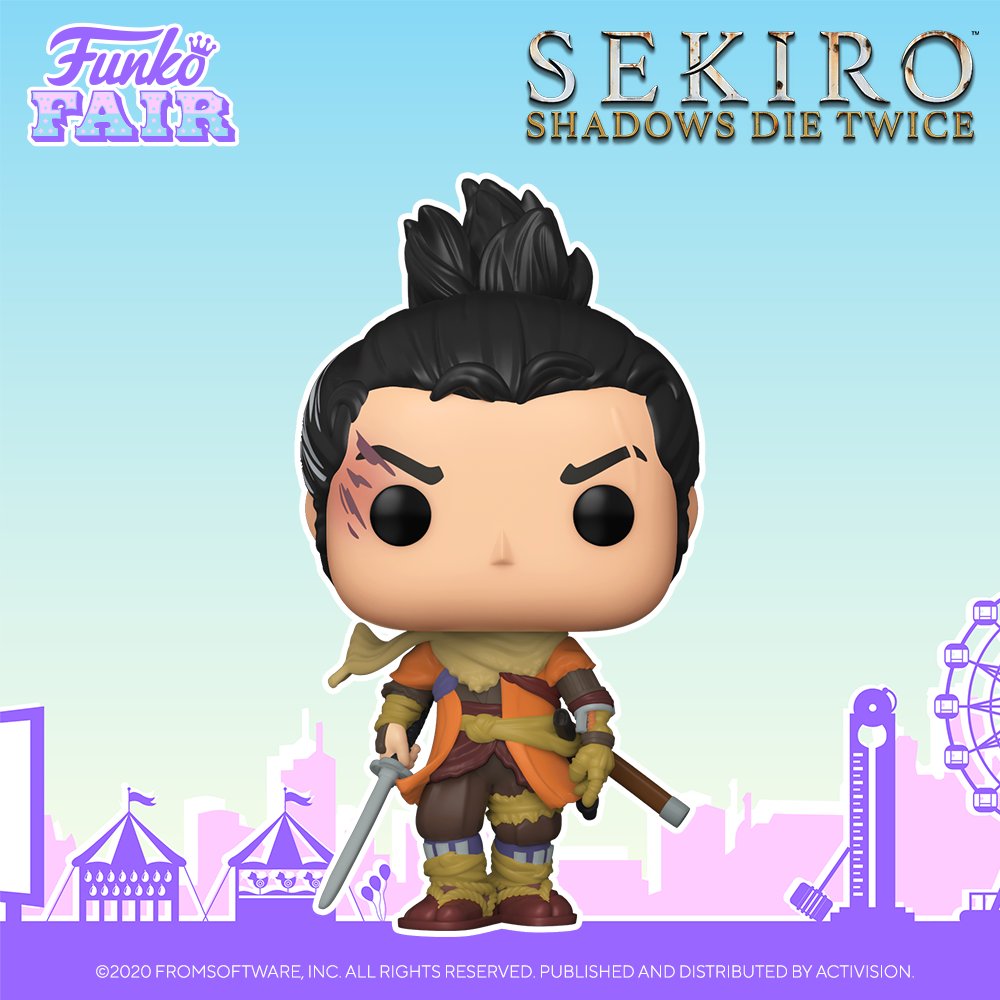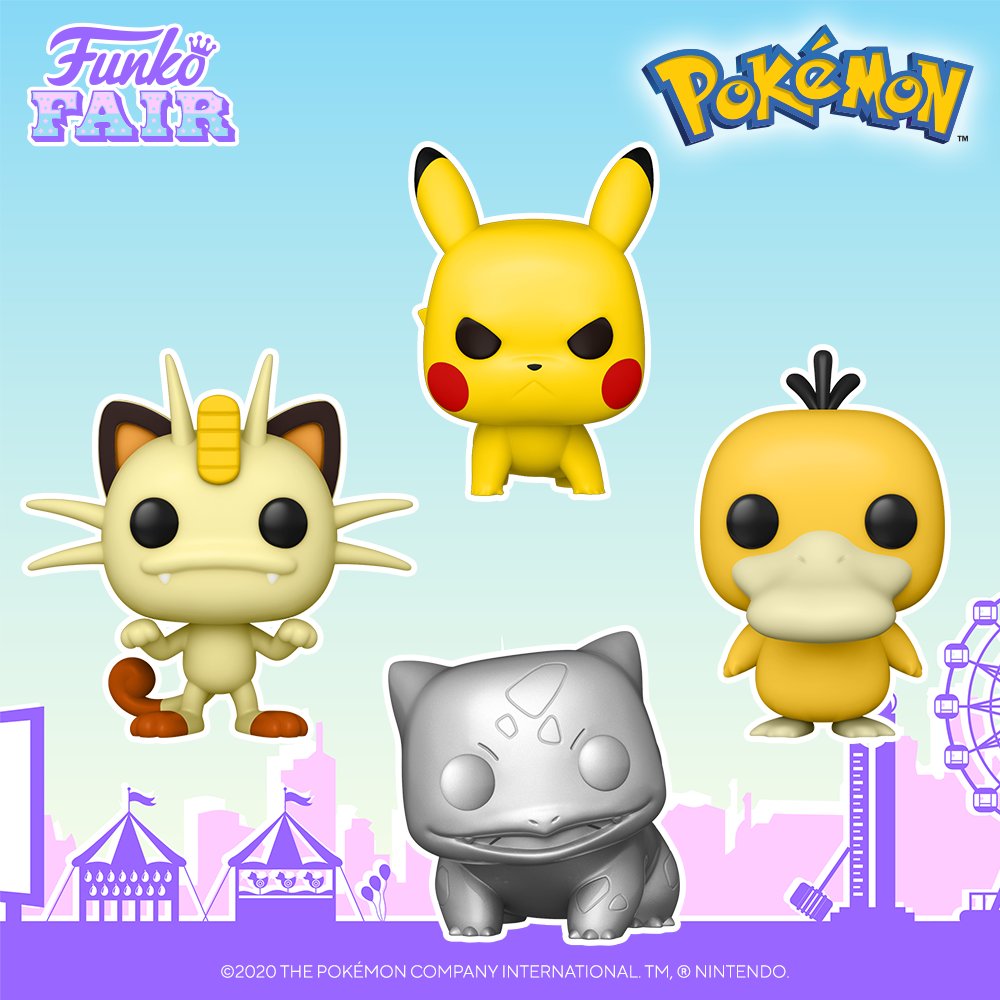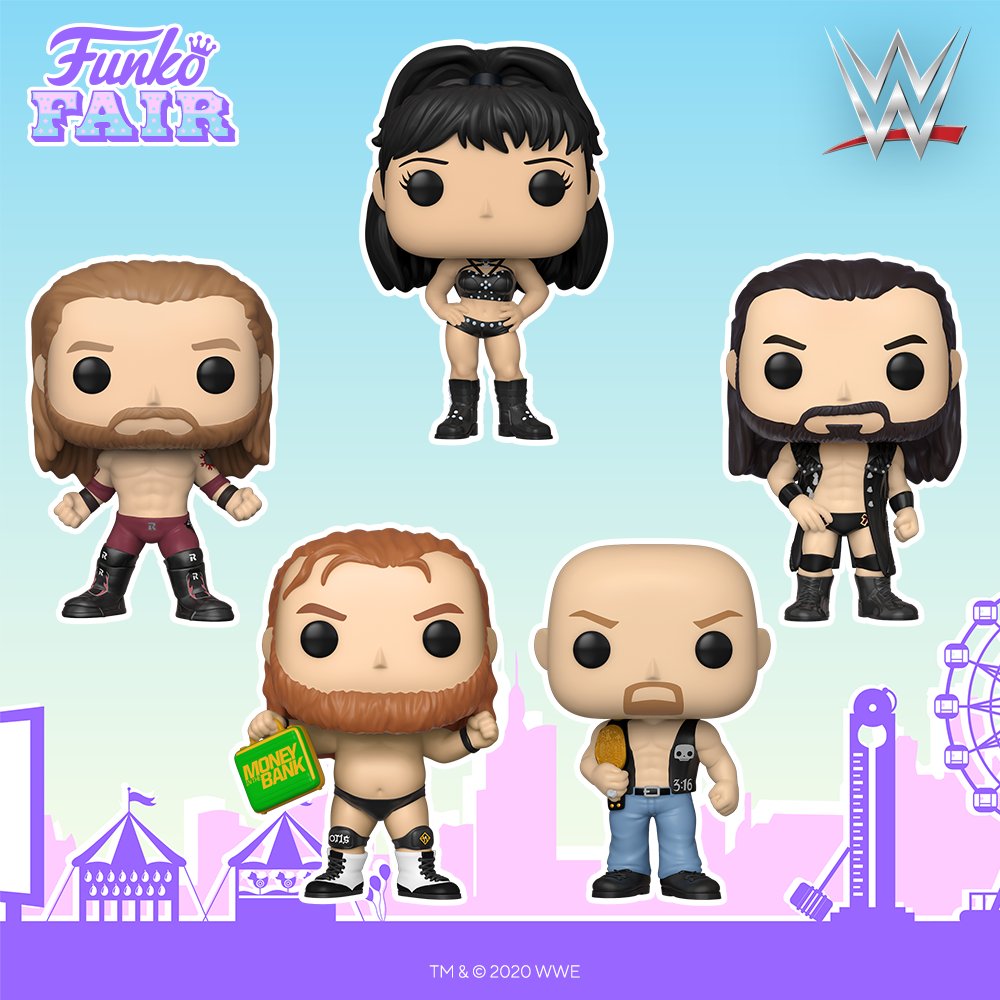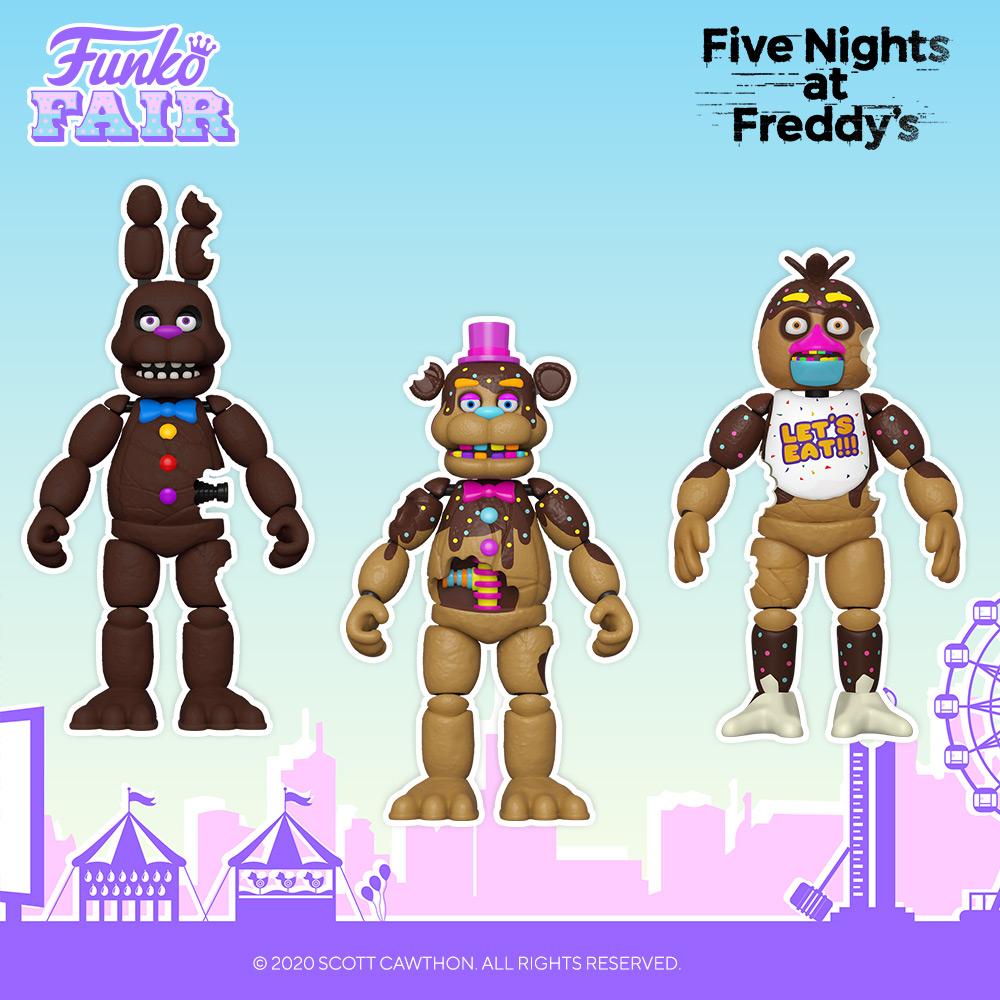 The third day was all for the gamers and players! We got an Assassins Creed Valhalla figurine of Evior, and a Sekiro, Shadows Die Twice, figurine as well. From the Pokemon Company, we caught an angry Pikachu, a Meowth, a Psyduck, and a silver Bulbasaur! WWE superstars, MLB players, and NBA legends were also turned into Funko Pop! collectibles with some of the biggest names being: Chyna, Eddie and Edge, Mick Foley, Dwayne "The Rock" Johnson, Gerrit Cole, Fernando Tatis Jr., Julius Erving, Scottie Pippen, Dennis Rodman, Allen Iverson, and Michael Jordan. Last but not least, they unveiled Five Nights at Freddy's Chocolate figurines of Bonnie, Freddy, and Chica, as well as twelve-inch statues from FNAF Security Breach.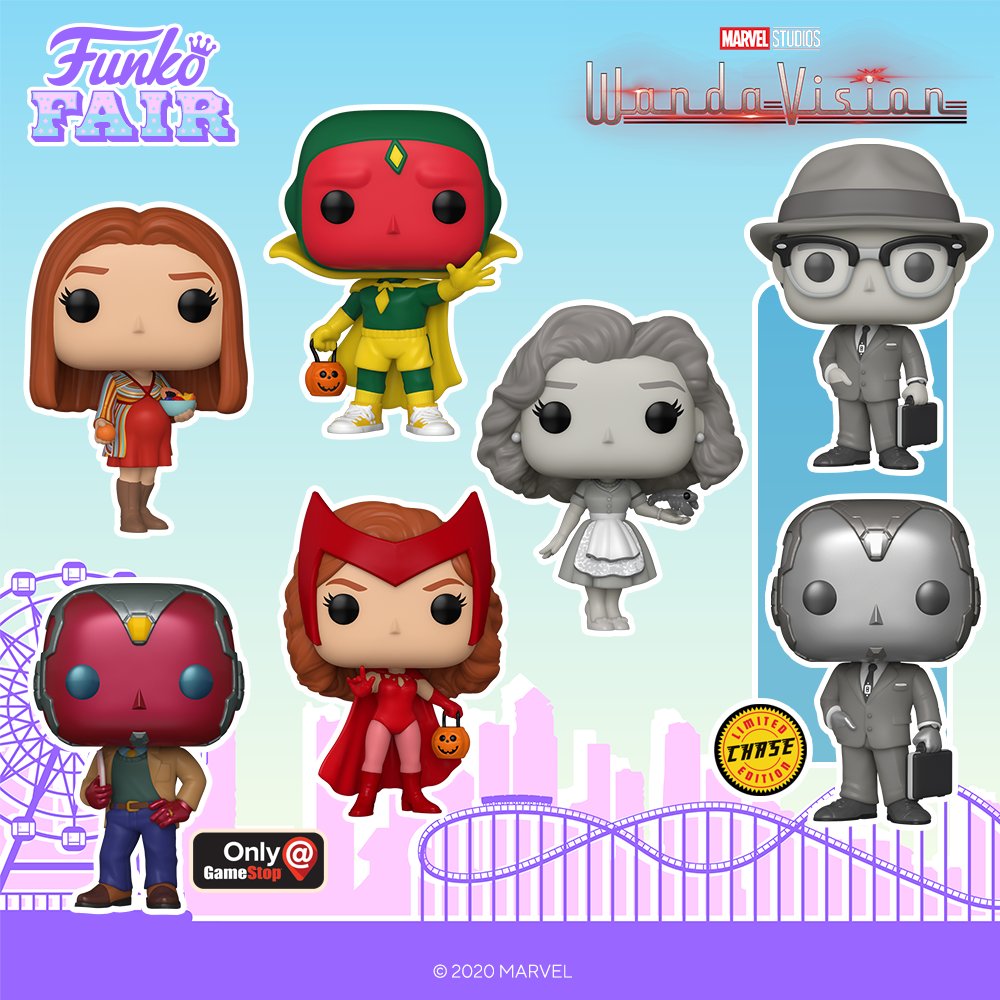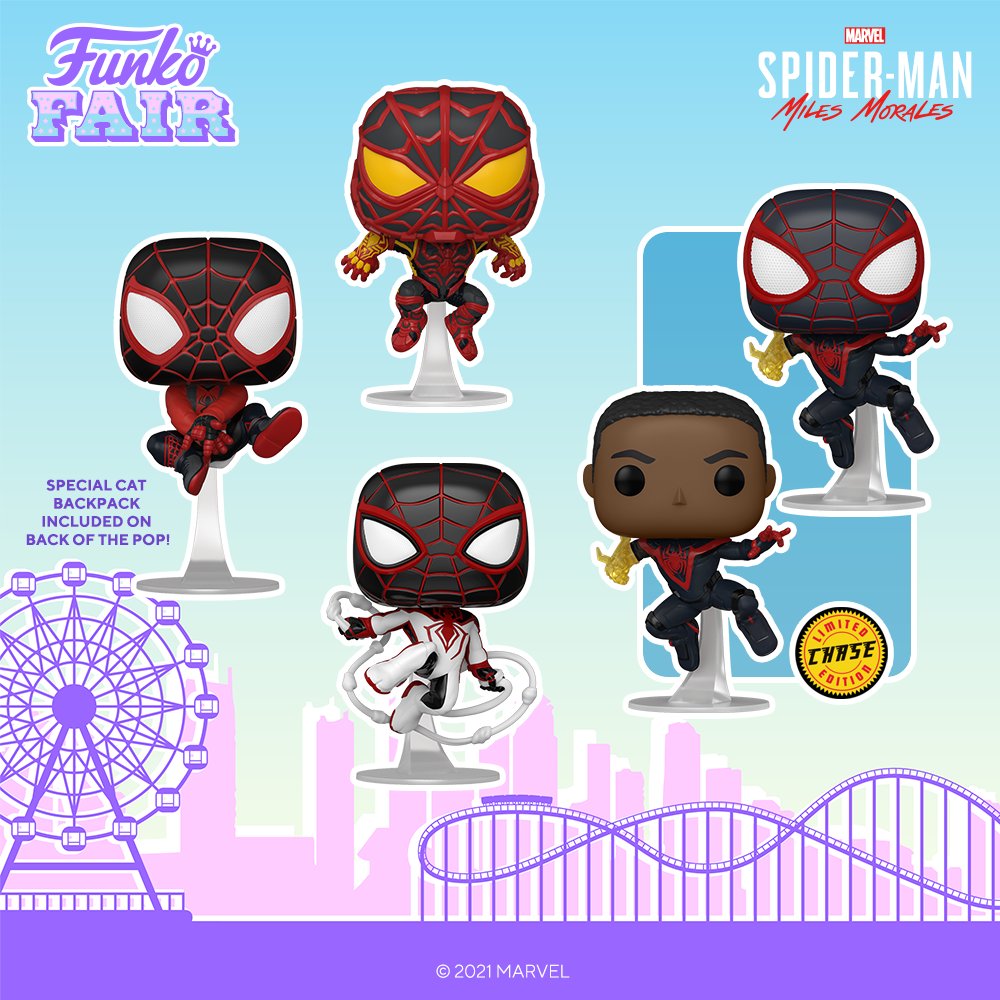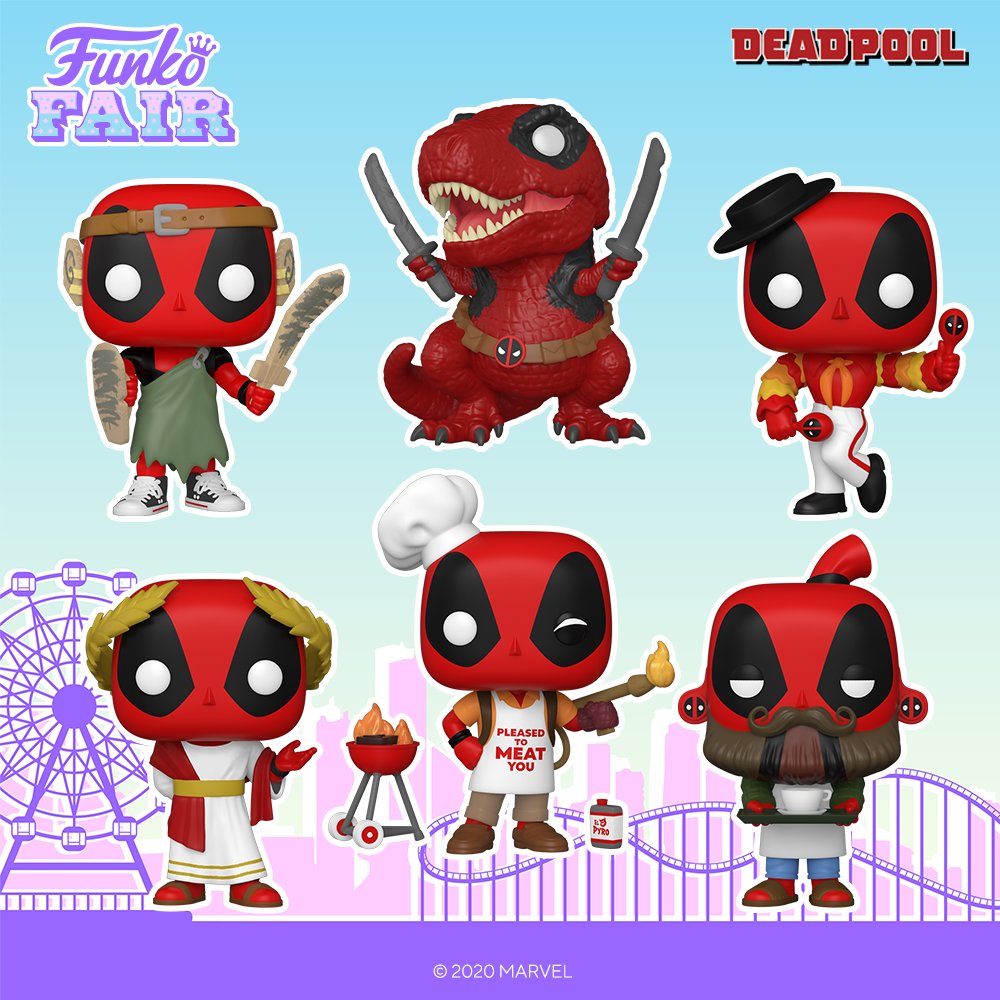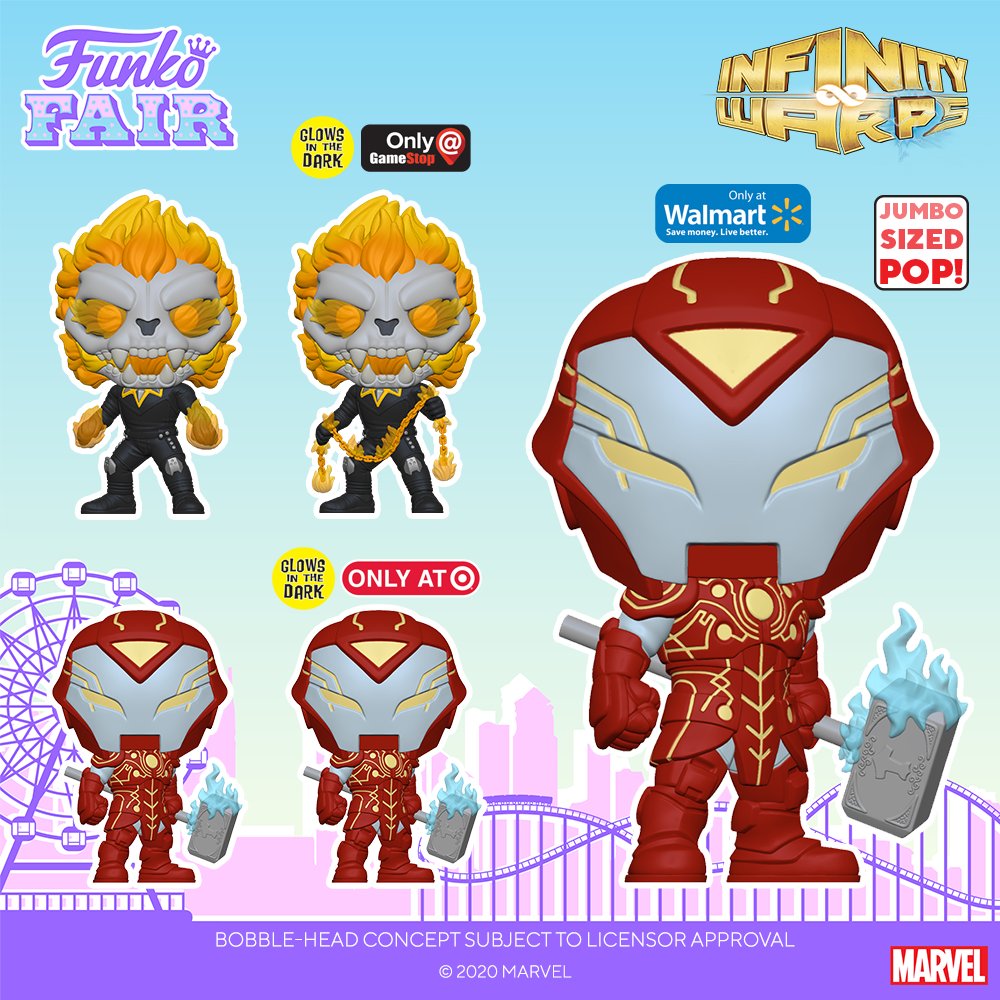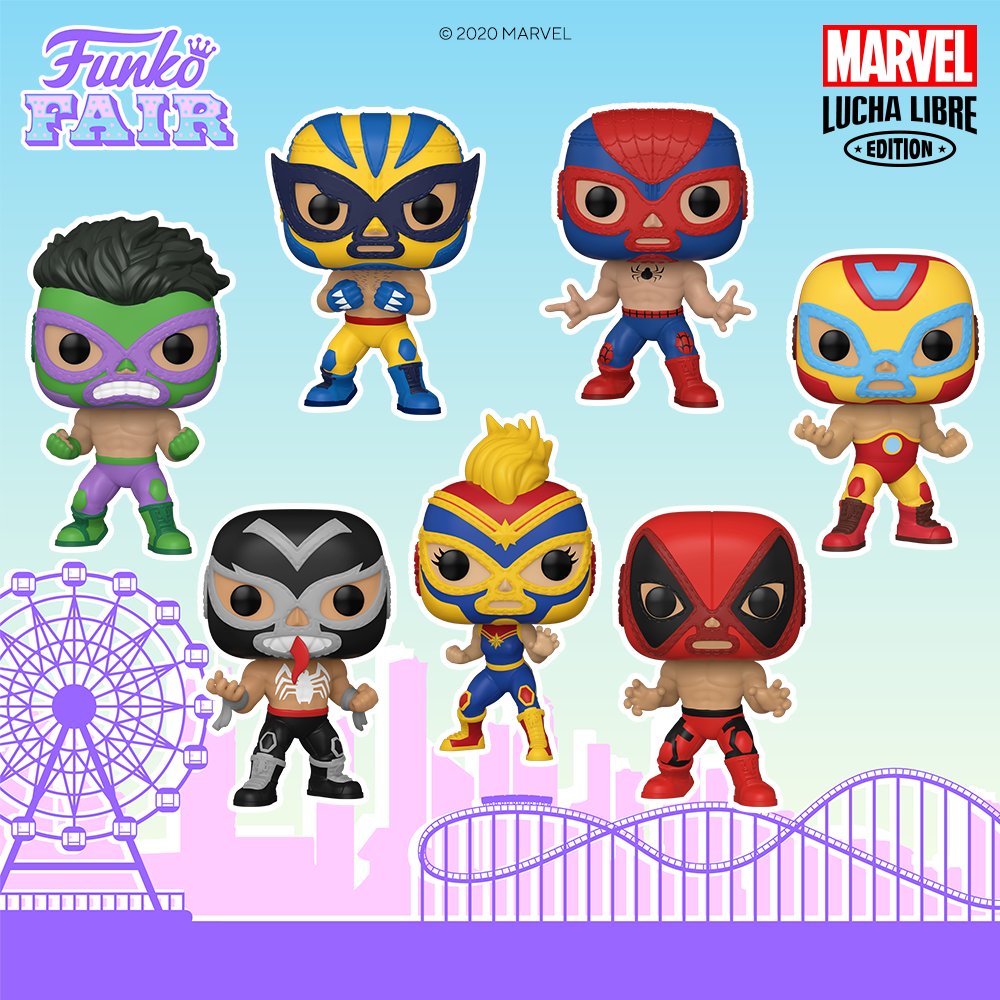 The fourth day was for all of you Marvel fans. WandaVision, Spider-Man: Miles Morales, and Deadpool all received brand new figurines. A Stan Lee Gamestop exclusive was also released, as the final bobble-head of the Funko Street Art Collection. Marvel Infinity Warps also unveiled Soldier Supreme, Iron Hammer, Ghost Panther, and more. The Falcon and the Winter Soldier are also available now. To close the day, they also unveiled a Marvel Lucha Libre version.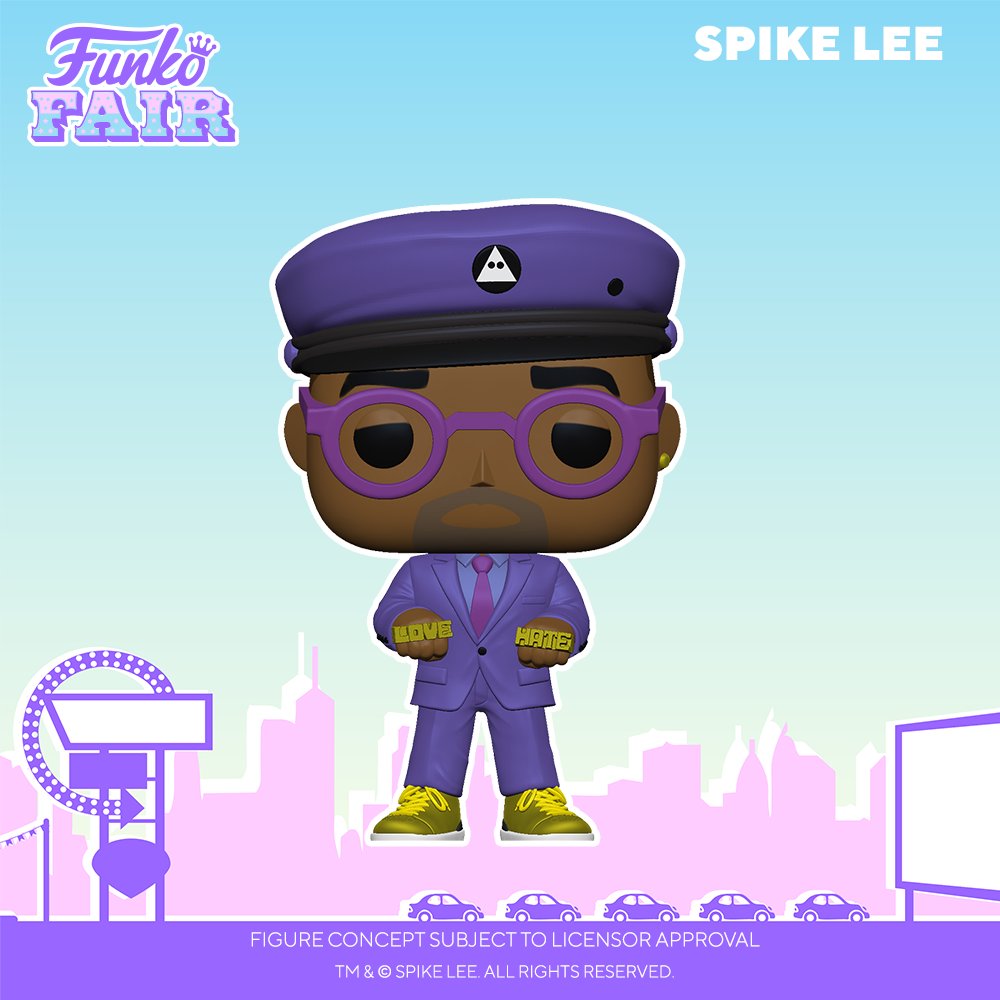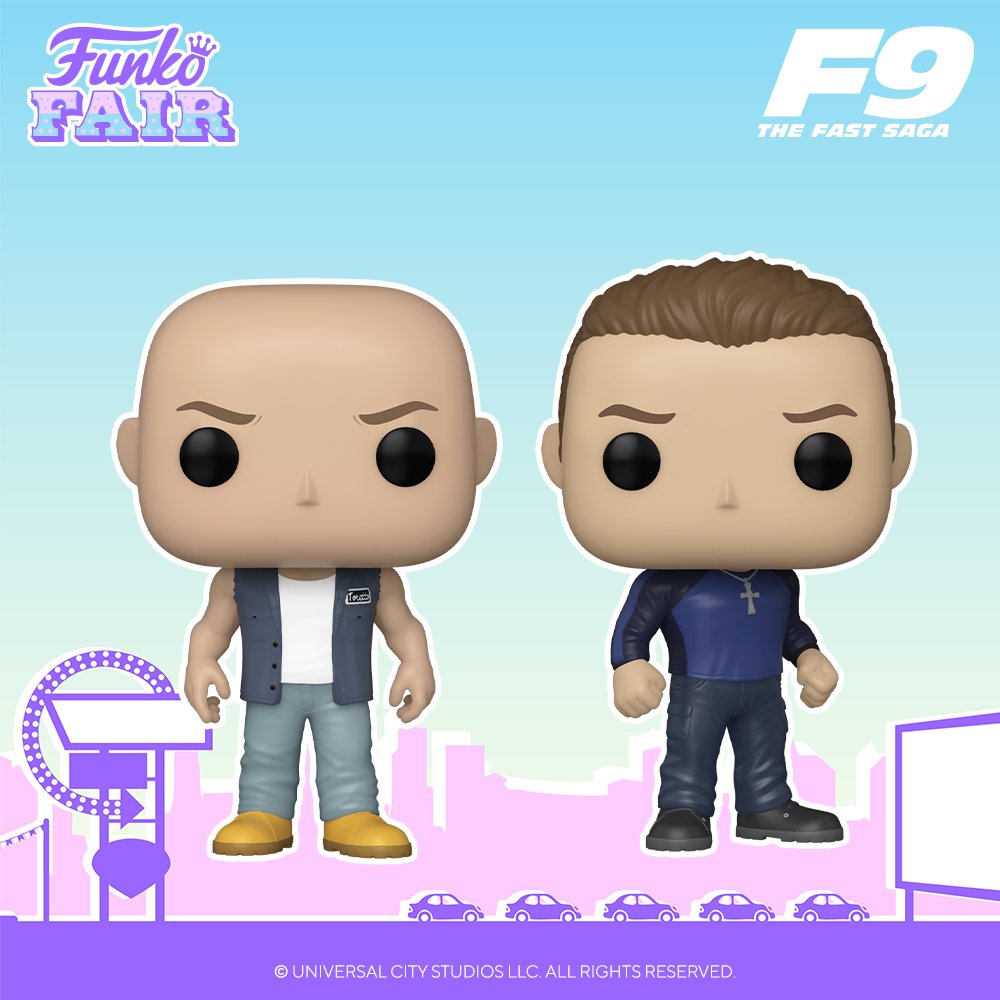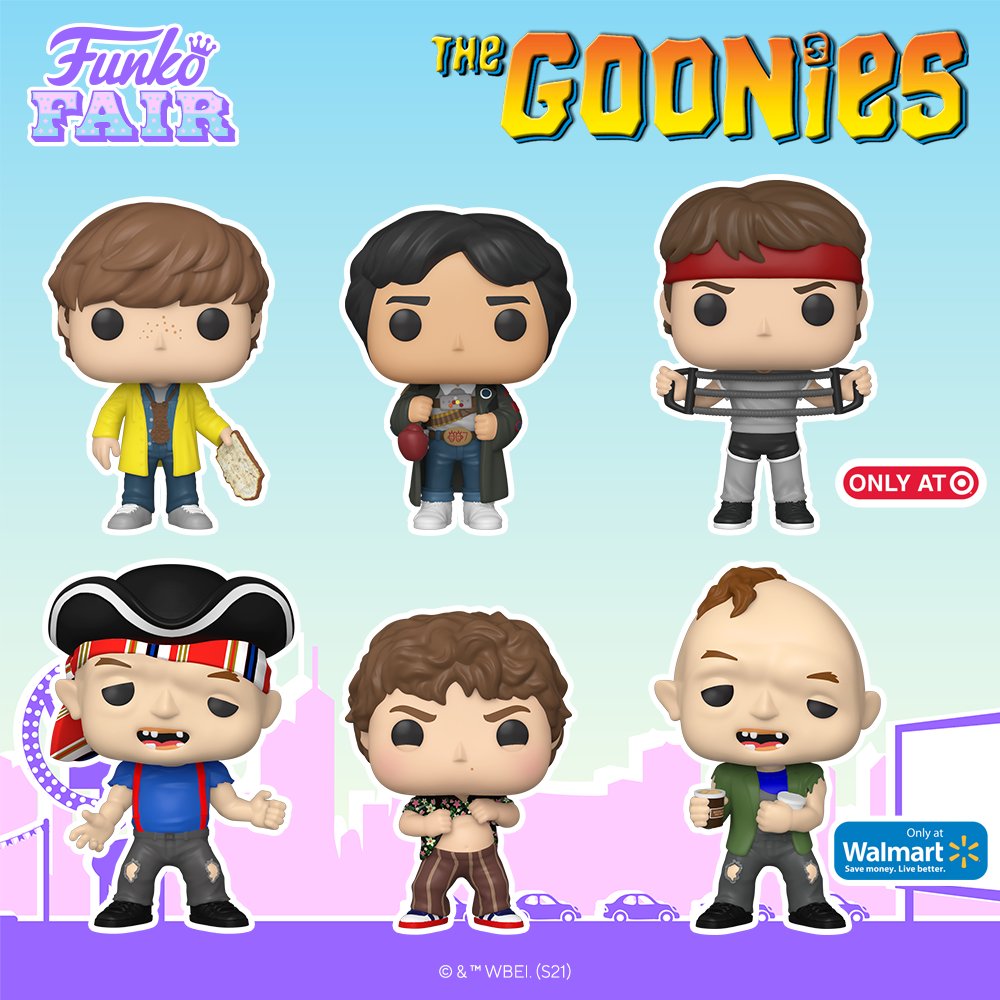 The fifth day was all about movies. A Spike Lee Funko Pop! hit the shelves, along with Fast and Furious 9. Bram Stoker's Dracula and Disney's Cool Runnings both received the Funko Pop! treatment as well. Another set of Goonies Funko's was also announced. To be honest, this day was rather uneventful.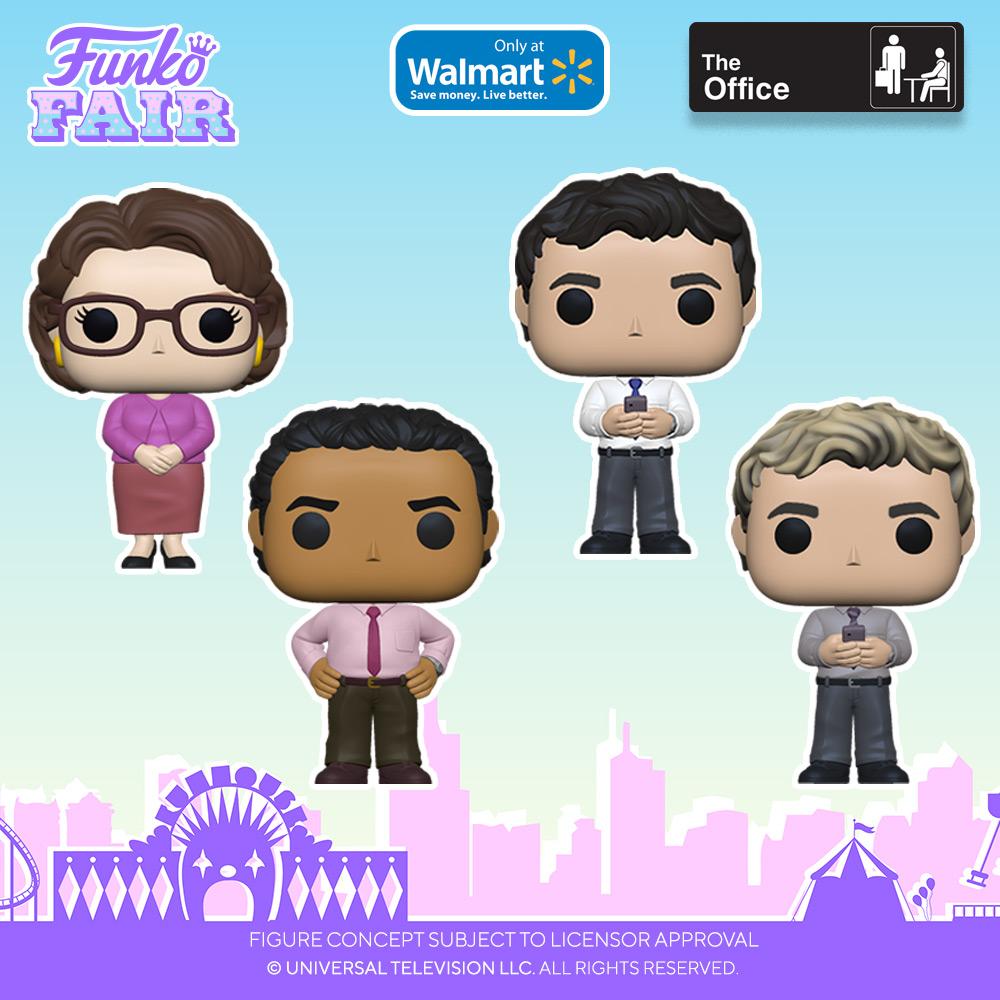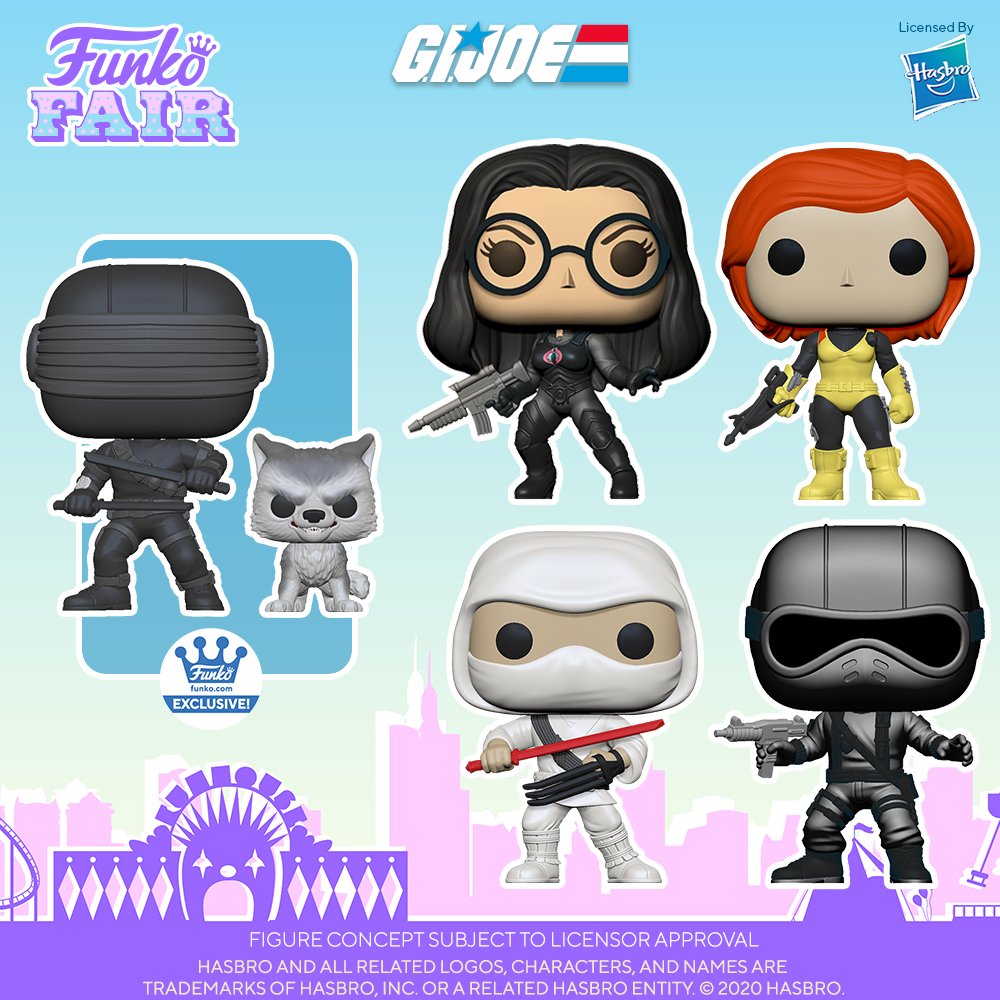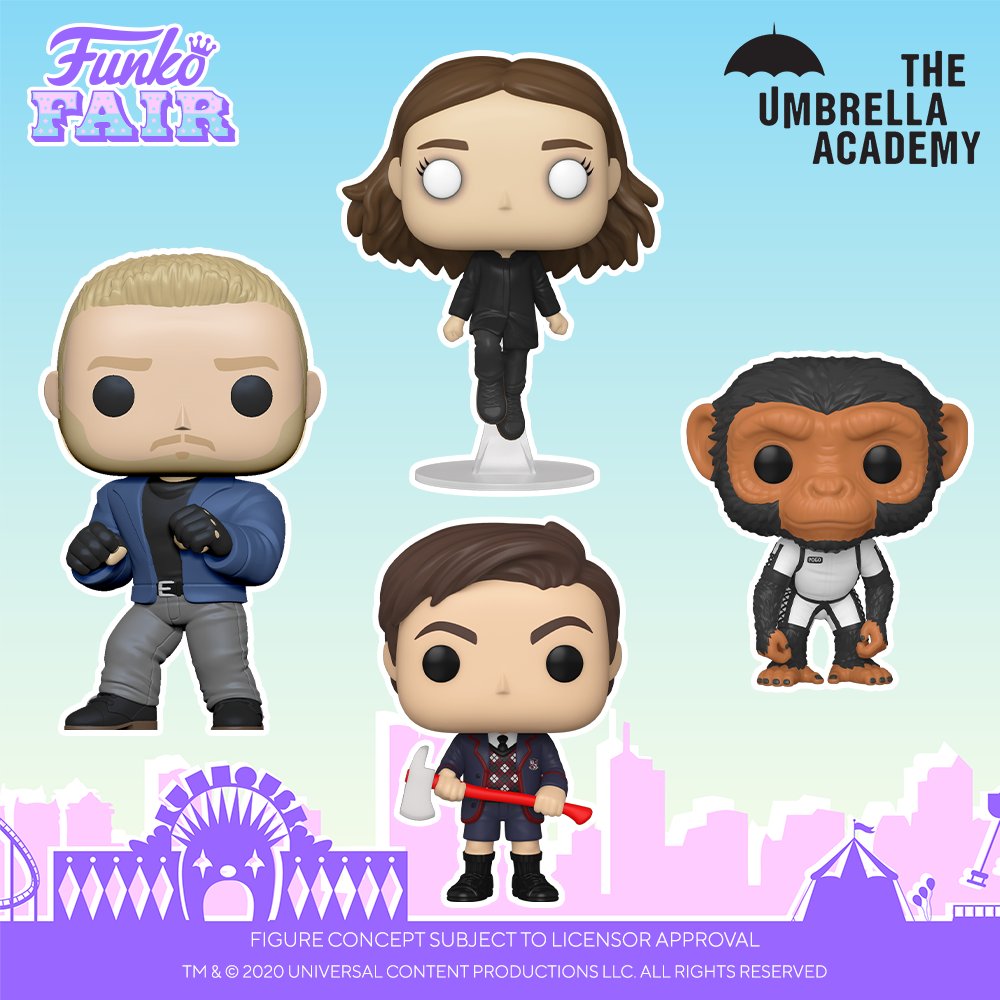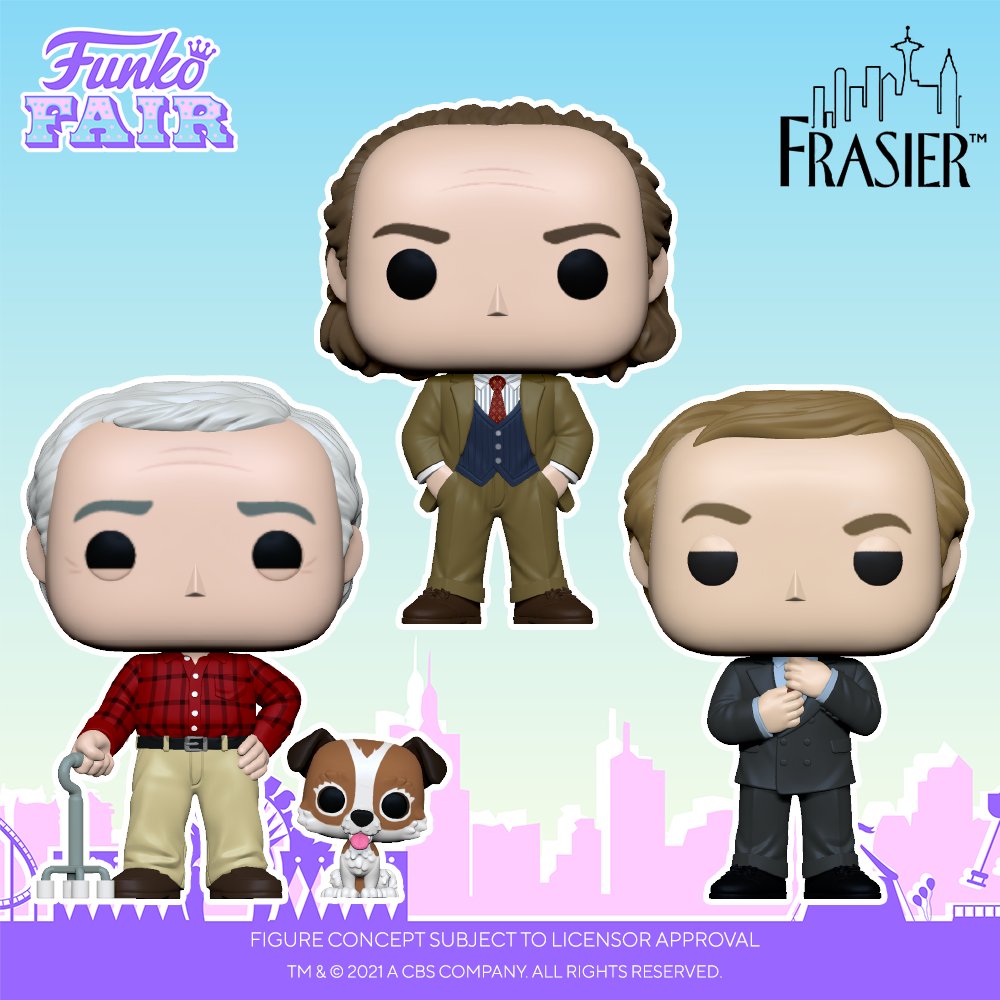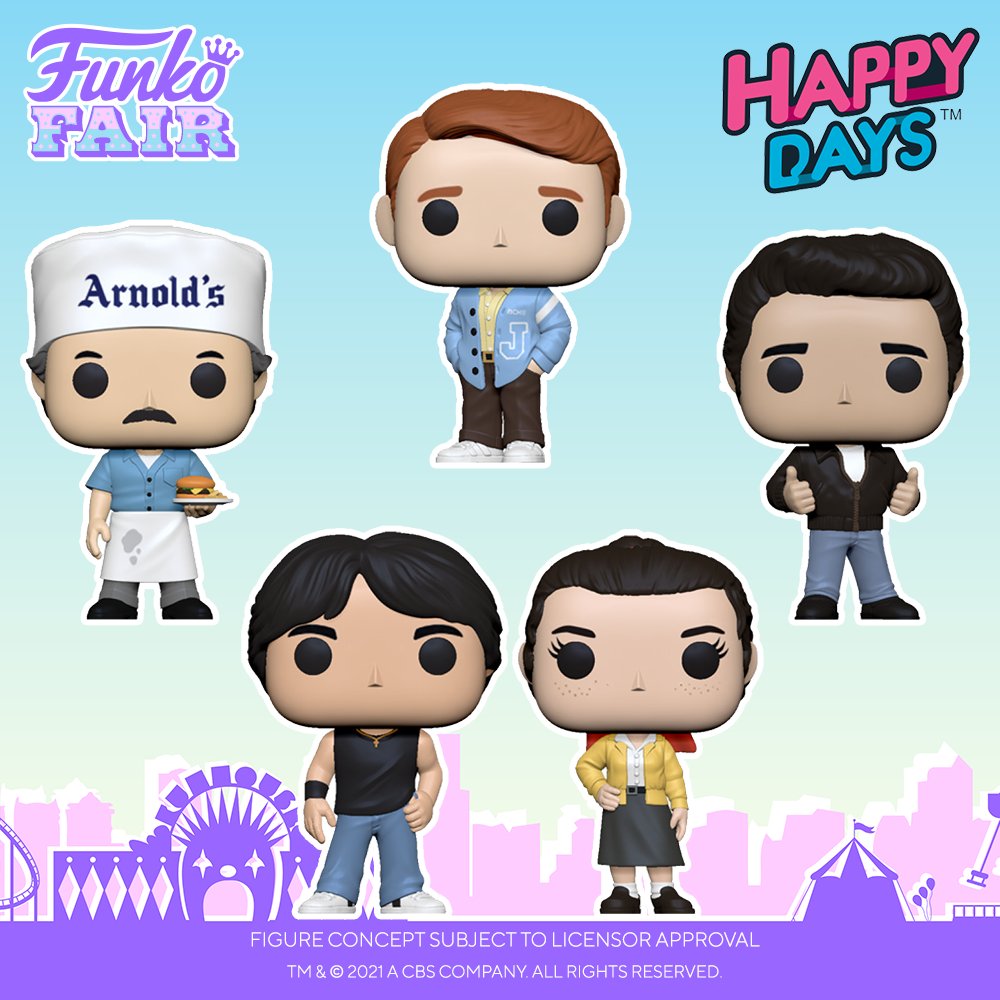 The sixth day was for television! The Office received a Funko Pop! reboot as Phyllis, Cree, Ryan, and Oscar joined the collection. G.I. Joe figurines swooped in to defend the world from Cobra as well. The Umbrella Academy released brand new figures for pre-order including Klaus, Ben, and Vanya. Finally, Frasier and Happy Days both came back in Pop! form.
If you have stuck around, thank you so much! This article took me forever and my fingers are freezing. I hope you were able to find some cool figurines, or were able to have a good laugh as my writing ability decreased with every new paragraph. Let me know in the comments if you ordered any of these collectibles, and as always, have a wonderful day.